Creative & Innovative Ideas
If you are looking for an agency to help you create a remarkable presence online, you've come to the right place. We can help you take your business to the next level.
Blueberry was established in 2020, which represents the digital division of the Global Group for Marketing Communications and International Media, which was established in 2008.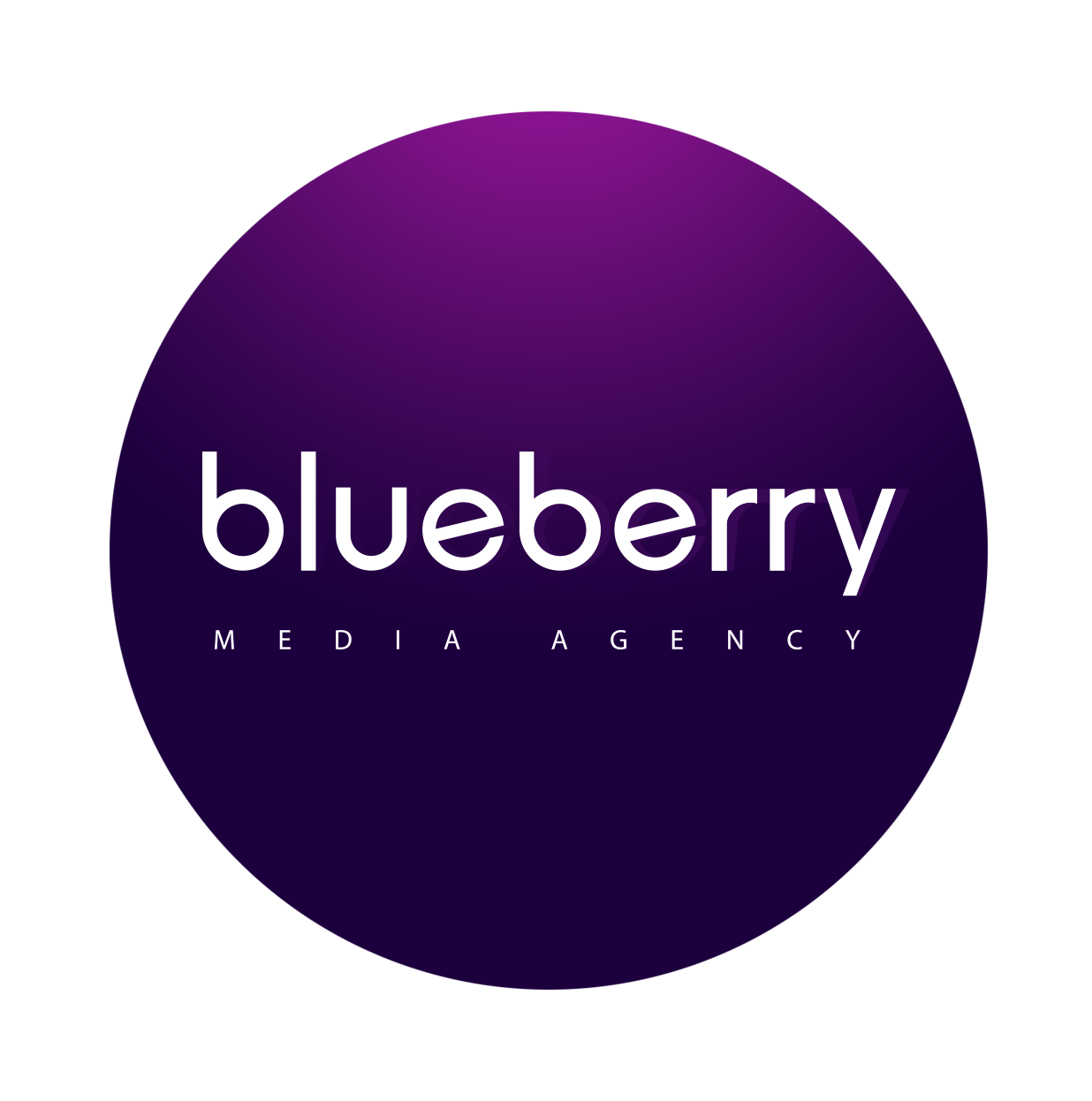 Blueberry is an agency specialized in digital marketing through social networking sites and various digital platforms, according to the best international principles in the field of digital marketing, market studies and customer trends.
Why Choose Us?
We help you appear and make your appearance distinct from any competitor to you.
Expert Team
Blueberry provides integrated services in advertising and advertising through an experienced team in all disciplines, in addition to marketing and public relations experts.
Deliver Time
Our first goal is your satisfaction, so we deliver the work at a specific time based on a prior study, and in a satisfactory manner to you.
Follow Up
We care about customer satisfaction, so we follow up with the customer that the results are satisfactory for him, we provide a reports.